We invite you to join CTE Foundation's celebration of education that sparks excitement for learning, inspires career exploration, and ignites the pursuit of a life to be passionate about.
What do you want to spark?
CTE Foundation Fall Fundraiser
October 10, 2017
5:30-8:00 PM
Lagunitas Taproom, Petaluma
All proceeds go to support career technical education programs in Sonoma County!
Many thanks to our Sponsors who make this event possible!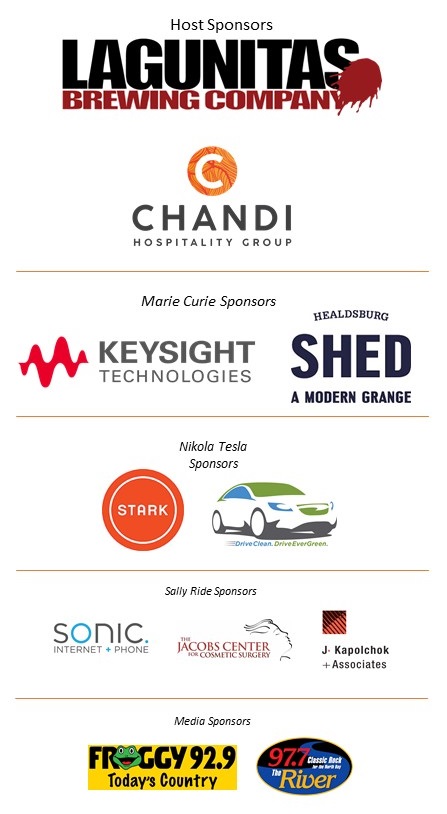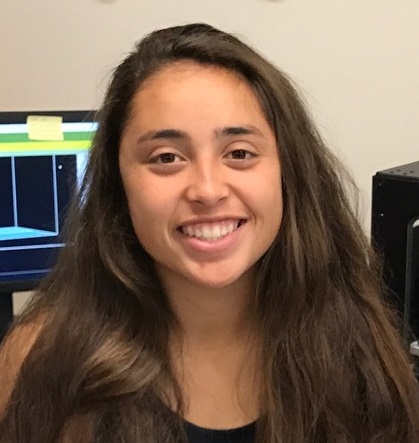 "My interest in STEM developed in Principles of Engineering class. I had a strong dislike for math but learned that I could do amazing things with it. I'm hooked on being able to create just about anything and love the freedom to design my own solutions."  Isabel Nunez-Perez, High School Graduate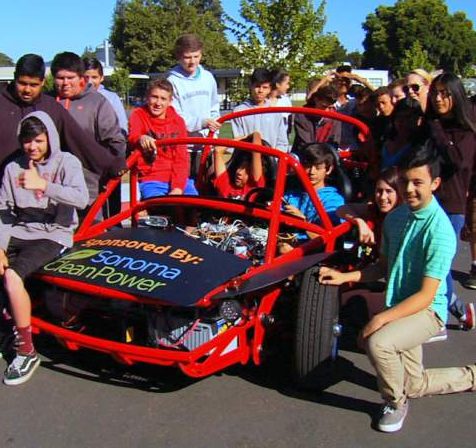 "One student found his niche while working on the (SWITCH) electric vehicle. His apathetic attitude in class changed overnight when he began to work on the chassis. He has become a leader and a future engineer."  Patricia Murphy, Robotics Instructor