June 17 - July 24, 2019
Mon, Tues, Wed, 9:00 AM - 2:00 PM
WE ARE NO LONGER ACCEPTING APPLICATIONS FOR THE 2019 SUMMER ACADEMY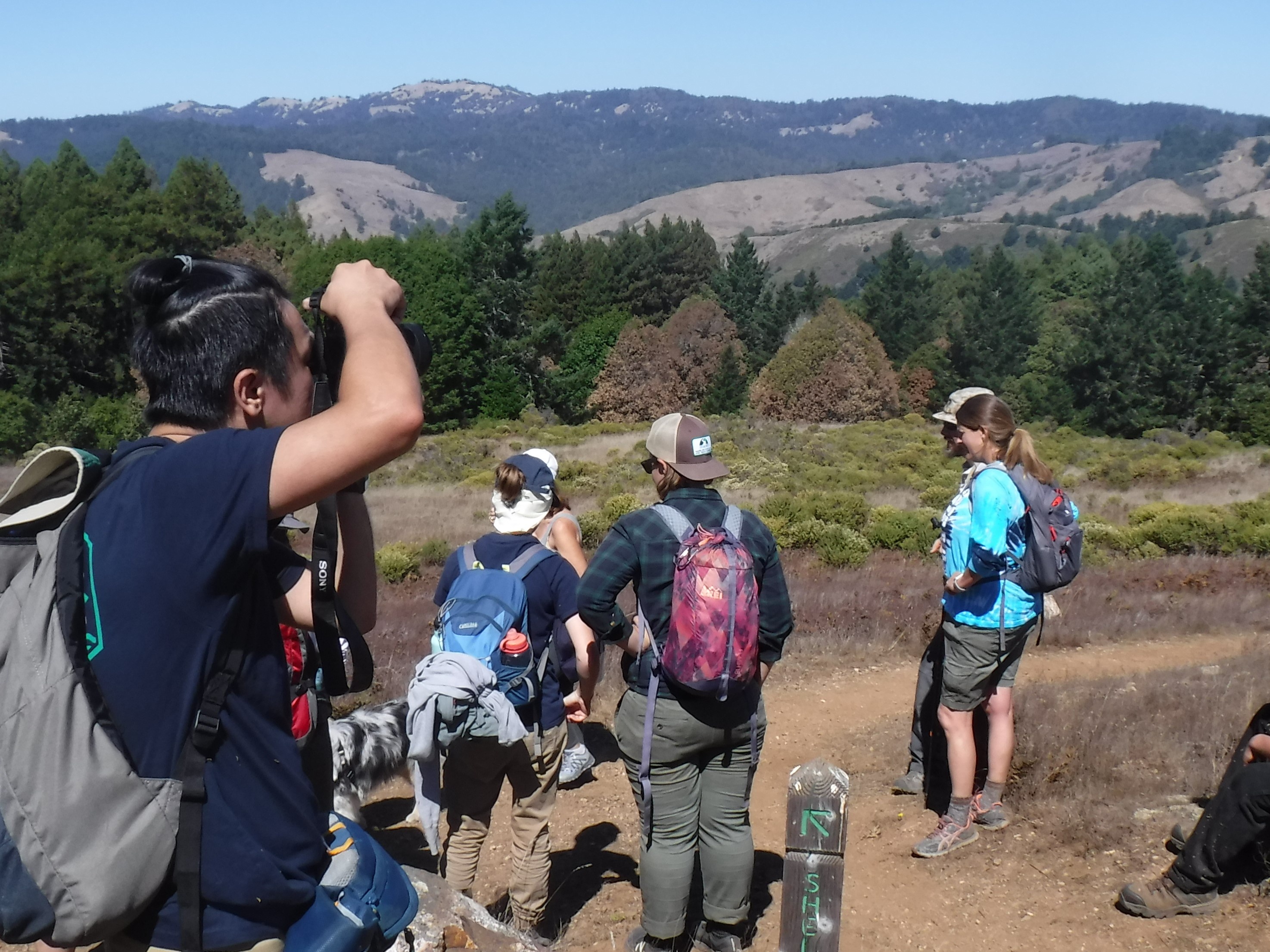 The Environmental Resource Management Summer Academy (ERMSA) provides an immersive, hands-on learning experience to high school students entering their Junior or Senior year Fall 2019. Students will conduct field experiments, engage in projects to restore natural habitats, and see first-hand how human interactions can have a positive regenerative relationship with the natural world. Participants will earn 3.0 College Credits. The program will cover a variety of topics:
〉  Wildlife conservation and restoration
〉  Fire ecology
〉  Watersheds and wetlands
〉  Sustainable agriculture
〉  Land management
〉  Forestry
〉  Social Justice
〉  Urban planning
〉  Energy
〉  Advocacy and activism
     . . . And more!
Every day presents a unique opportunity to contribute to the resiliency and health of our local community! You will also meet one-on-one with people working in Environmental Resource Management and learn about the exciting careers available in Sonoma County.
Each class will feature at least one site visit to meet with employers and participate in current restoration work. Organizations include: Sonoma Resource Conservation District, Jenner Headlands Preserve, Pepperwood Preserve, Lake Sonoma, Sonoma County Regional Parks, SRJC Shone Farm, Sonoma County Water Agency, Land Paths, Sonoma Land Trust, Laguna de Santa Rosa, and more.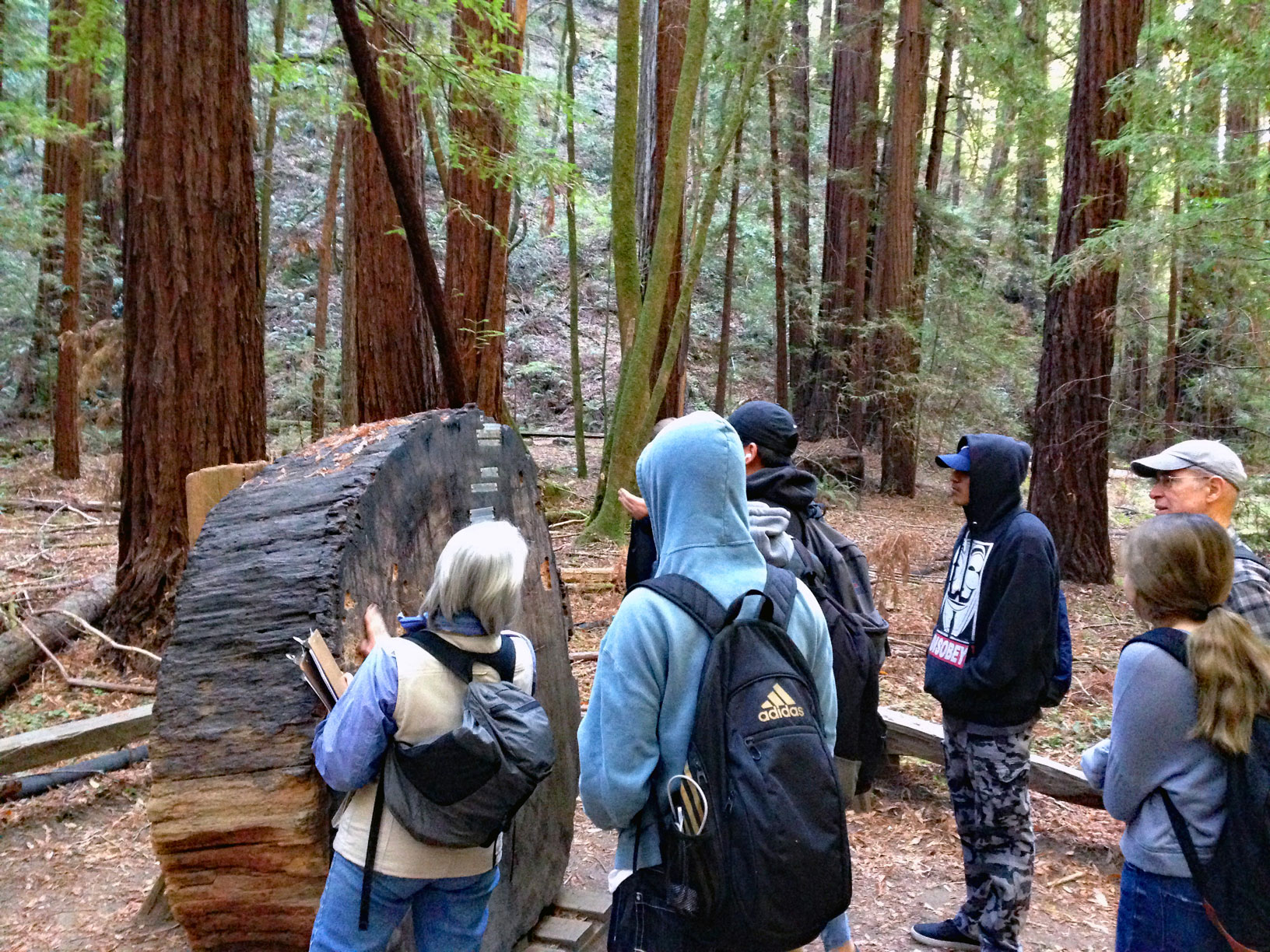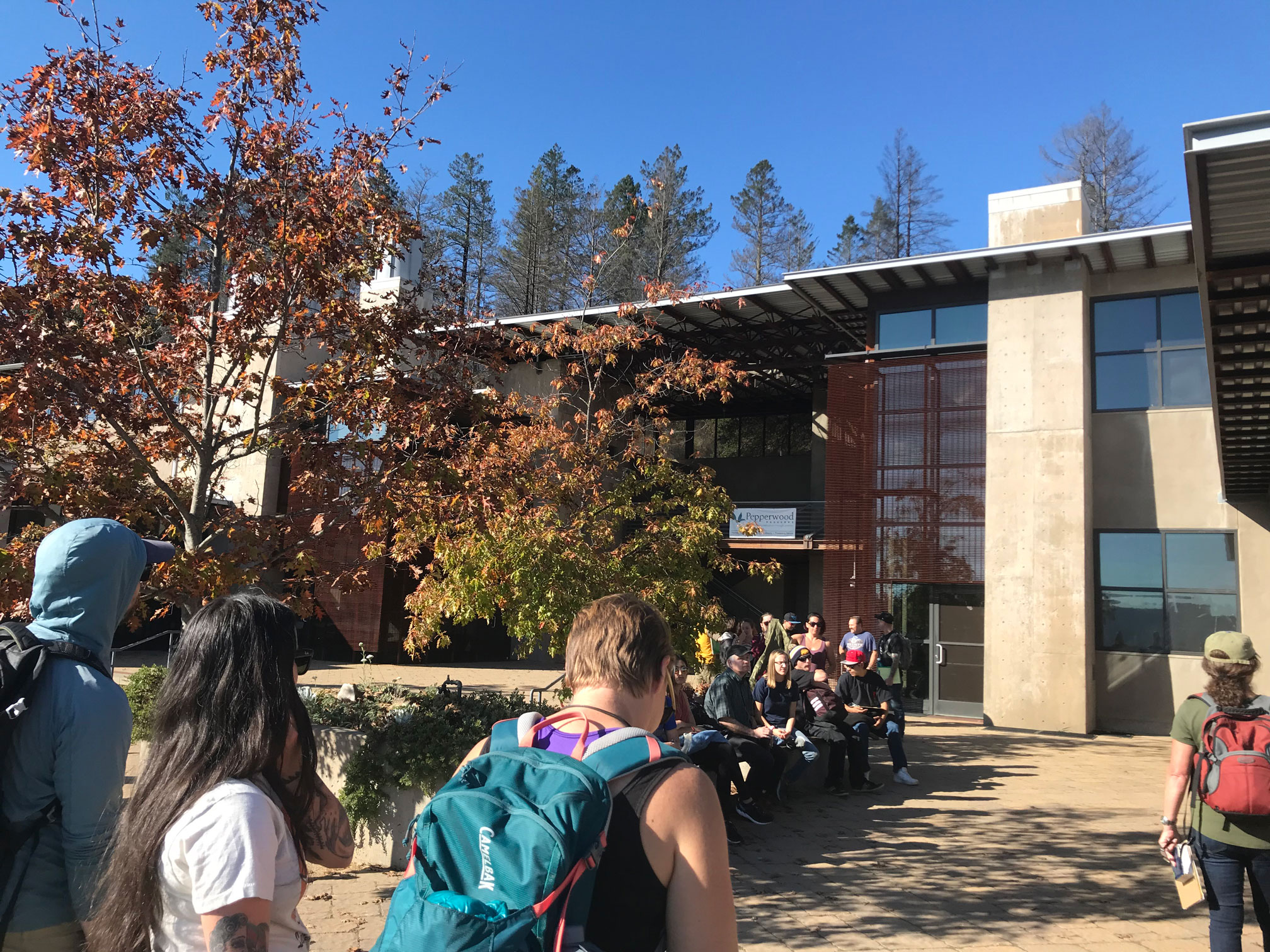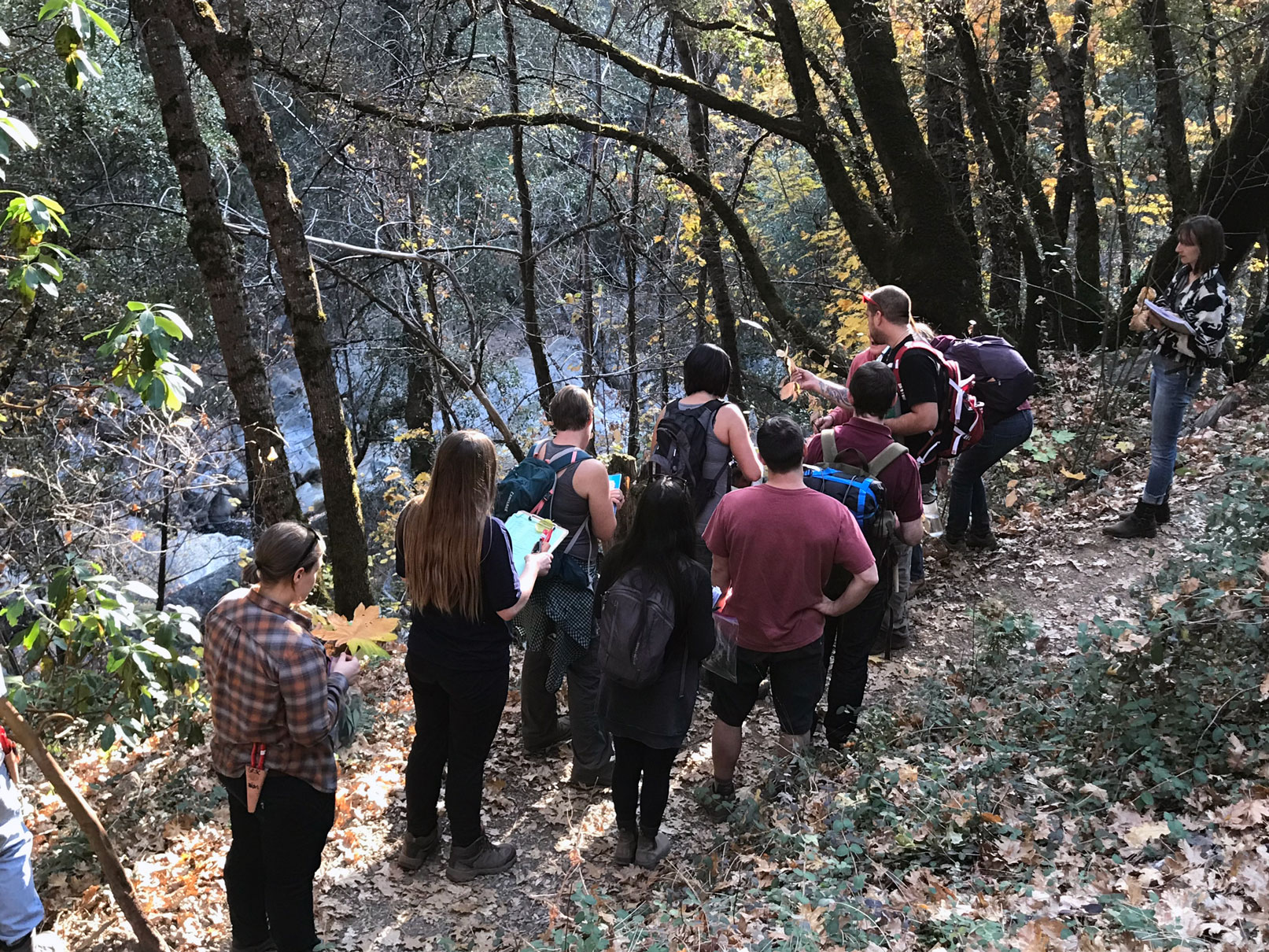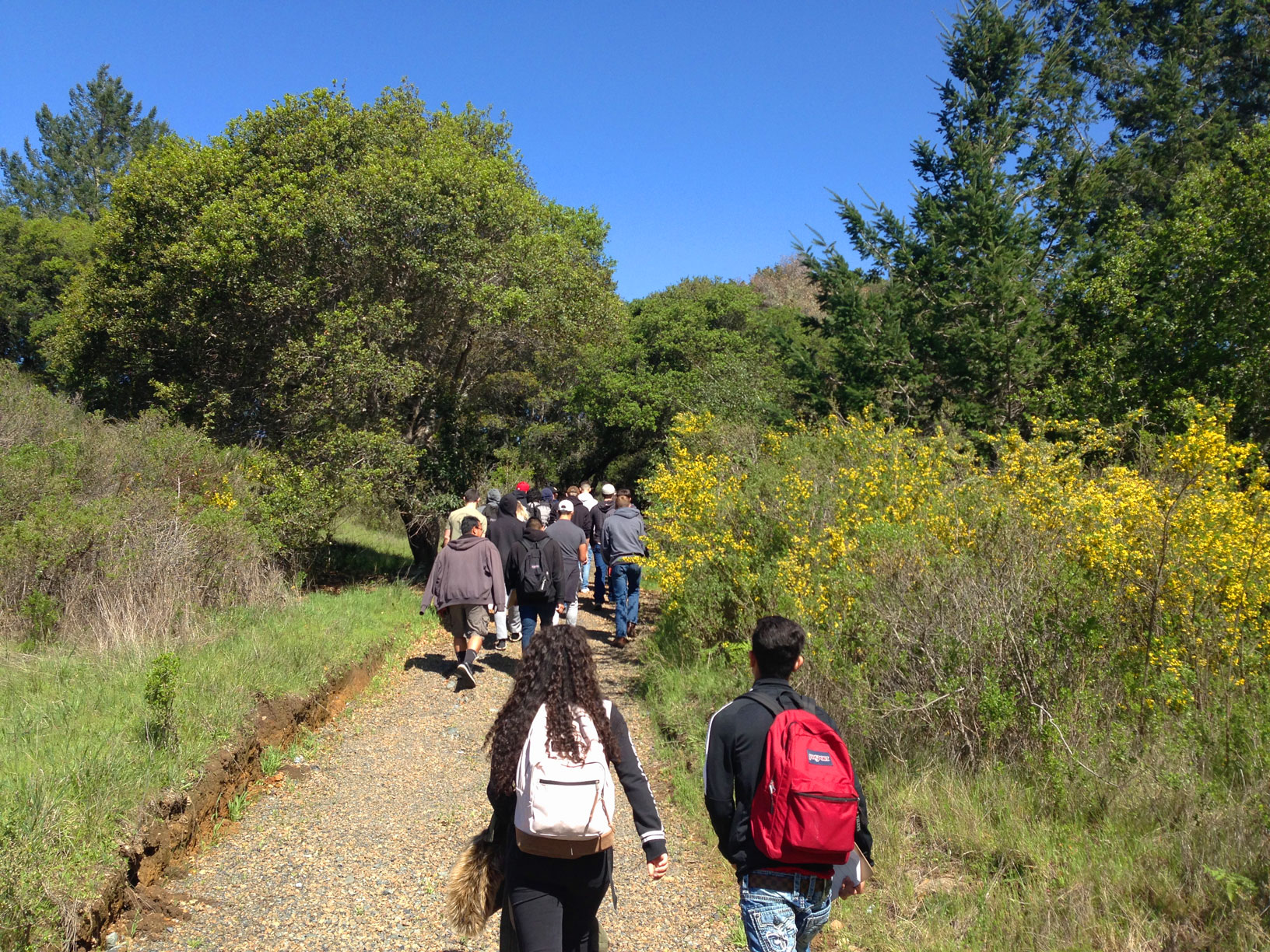 〉  Commitment to daily attendance – if more than 2 classes are missed, the student will be dropped to make room for a wait-listed individual.
〉  Student interview, on Saturday, April 13th, 2019 at SRJC. Interview appointments times will be scheduled at a later date.
〉  Attendance at mandatory orientation, scheduled May 7th, 2019 at 5:00 PM at SRJC.



Questions about the course and its content, contact Melissa Matson at melissa.matson1@gmail.com.
Questions about the SRJC enrollment procedures for this course, see your high school College and Career Counselor.