In Summer 2022, we are excited to be offering two academies!
Sonoma State University Maker Space
June 21-24, June 28-July 1*
Sonoma County Office of Education Maker Space
June 21-24, June 27-30
*Note that these dates have changed from previously promoted dates. We apologize for any convenience.
The flagship investment of Community WISE (an initiative of CTE Foundation) is the Girls Tinker Academy, the only intensive and free STEM-focused summer camp for middle school girls in Sonoma County. Developed in partnership with Sonoma State University, it is designed to inspire and encourage those underrepersented in STEM fields – including girls and people of color – in this critical age group to stay engaged in math and science through hands-on, relatable projects. The two-week program teaches STEM skills through maker activities, including coding, robotics, sewing, 3-D modeling and crafting.
Support opportunities for girls to pursue STEM.
Tinker Academy is a FREE program designed to engage and inspire middle school students in science, technology, engineering and mathematics (STEM). Through hands-on maker activities that encourage the exploration and development of technical, mathematical and artistic abilities, participants will gain experience and confidence to set them up for success in school. This program was originally developed for girls and called the "Girls Tinker Academy" but is open to middle school students, including gender-expansive youth, entering 6th-9th grade.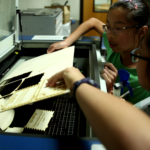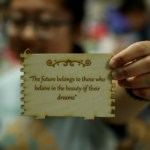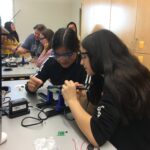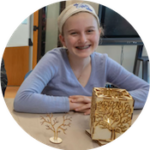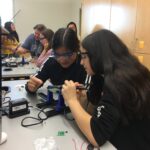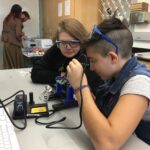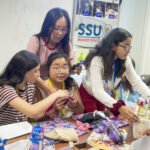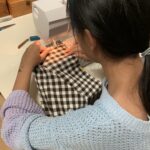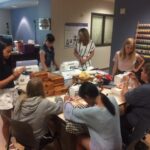 "Many girls are saying that this is one of the best summer programs they have done, and it is... they are 100% correct. I would really love to do this next year."

Andrea M., 8th grader