WAYS TO SUPPORT CTE FOUNDATION
 Your donation supports hands-on career-connected learning opportunities, ensuring local students have rewarding careers that strengthen their lives, our community and the economy. 
 We invest in educational strategies that bring relevancy to the classroom, made possible thanks to generous public and private support. Your contribution ensures CTE Foundation will continue providing innovative education-to-career opportunities to strengthen student success and economic development. 
We rely on donors like you to continue investing in the programs and activities that we do. On behalf of the CTE Foundation staff and board members, thank you for your support.
CTE Foundation is a 501(c)3 organization. EIN# 46-5607272
CTE Foundation
1030 Apollo Way, Suite 200
Santa Rosa, CA  95407
Private donations of any amount are accepted in any of the following ways:
For questions regarding your pledge or donation, or to inquire about gifts of stock, tribute gifts or estate planning, contact:
Kristin Loheyde
Director of Resource Development 
(707) 755-5730
email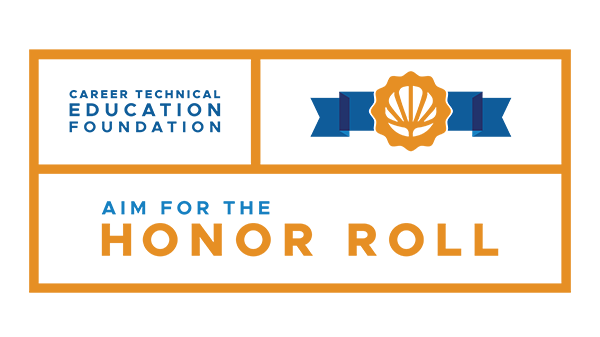 Support the CTE Foundation with a recurring gift.