When you choose to give, one of the best ways you can help is to become a monthly donor. It's convenient for you – and allows us to plan more effectively with greater impact because it saves us money! 
That means your monthly gift = more funding for programs + even more of an impact on a student.
Thank you for your help in strengthening student success and economic development in Sonoma County.
The CTE Foundation is recognized as a 501(c)3 organization for tax reporting purposes, EIN#: 46-5607272.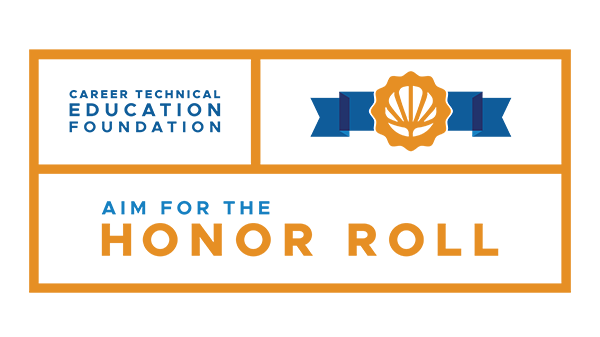 Senator Mike & Erika McGuire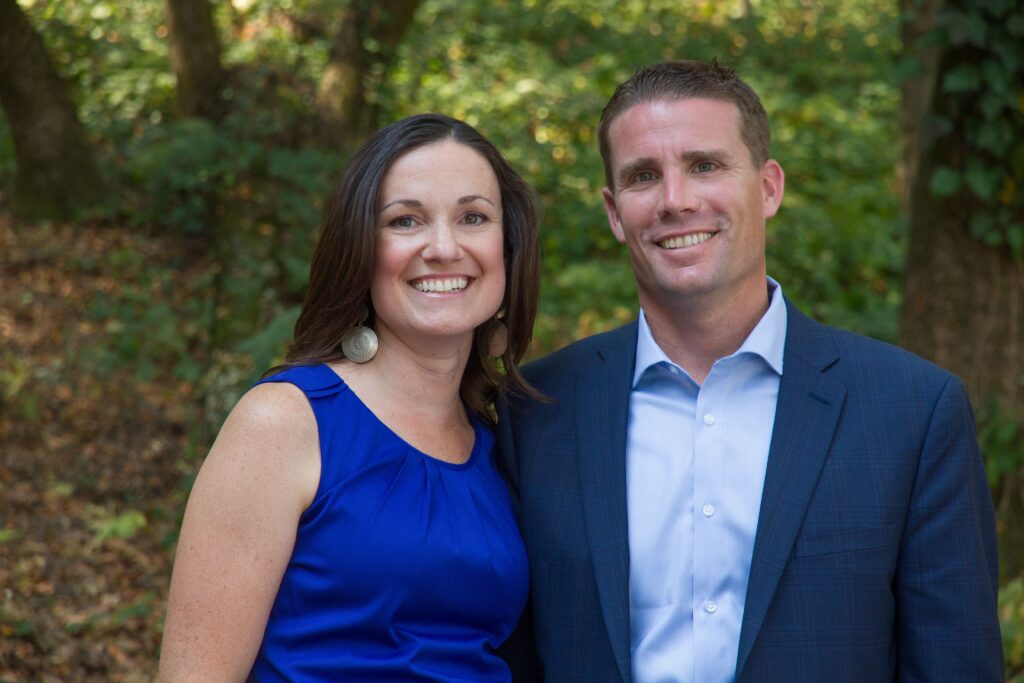 "Why we trust CTE Foundation with our investment – and why you should too."
Why were you inspired to give to CTE Foundation?
We must do a better job of preparing students for success through results-driven career training programs in local high schools. The CTE Foundation is changing lives by investing in dozens of CTE courses in every corner of Sonoma County. They're leading the way and opening up ground-breaking opportunities that provide students with the skills they need to land a family-sustaining career after graduation.
What motivated you to join the Honor Roll monthly giving program?
We strongly believe in the mission of the CTE Foundation and we trust them completely. It was an easy decision to financially support the cause because we see the positive impacts they're bringing to the lives of young people. We know our dollars will be put to good work, investing in the future of our students and the North Bay economy.
What impact do you hope to make?
Over the past five years, we have seen the most destructive wildfires in California's history. One of the biggest challenges we have faced with the rebuilding of local neighborhoods is the extreme labor shortage our region grapples with each and every day. The work the CTE Foundation is doing — for example, expanding their construction career classes — is a huge benefit to our local economy. But most importantly, it's providing an opportunity for young people to do good and secure a great job that will turn into a lifelong career in the trades.
Monthly Giving is Easy!
Following are commonly asked questions about CTE Foundation's Honor Roll monthly giving program. Of course, if you have a question not covered here, please feel free to call 707.708.7080 or email your question to kristin@ctesonomacounty.org.
Q: What are the advantages to this method of giving?
A: When you join our convenient Honor Roll monthly giving program, you immediately maximize your support of our ongoing efforts to strengthen economic development and student achievement!
Convenient for you:
Secure and easy to set up.
Saves postage costs.
No time spent writing and mailing checks. 
Increased value for us:
Speeds up the arrival of your gift, so funds can be put to immediate use.
Reduces our already low administrative costs, maximizing the impact of your donation.
Allows us to more accurately budget for and plan our career-connected learning activities. 
Q: When will my credit card first be charged?
A: Charges occur once per month. Your first online gift will be charged to your card on the date that your transaction is made. All subsequent charges will occur on the same date of your first transaction for each of the following months.
Q: Will I receive verification of my donations for tax purposes?
A: All monthly donors receive an annual statement reflecting the prior year's total contributions. This statement is mailed by January 31 each year.
Q: Once I've made an online gift, how can I make changes to my account i.e. change amount, change my credit card number?
A: It's so easy! All you need to do is drop us a line – phone or email. If we receive your change within the first few days of the month we can make the change effective for that month. If not, it will take effect the next month.
Q: What if I need to stop giving. Can I stop whenever I want?
A: Of course! Just let us know either by phone, mail or email. Your cancellation would take place the same month, or the following month, depending on when we received your notice.