VIRTUAL
CAREER-CONNECTED LEARNING
Not even a pandemic can stop you from finding the career paths that are right for you. You can still discover your interests, exploring careers, build real-world skills, and start building your career path.
But where do you start? Don't worry, CTE Foundation is here to help guide you through it by offering virtual career-connected learning experience with local businesses. Take a tour of a facility, discover careers, and learn from personal stories.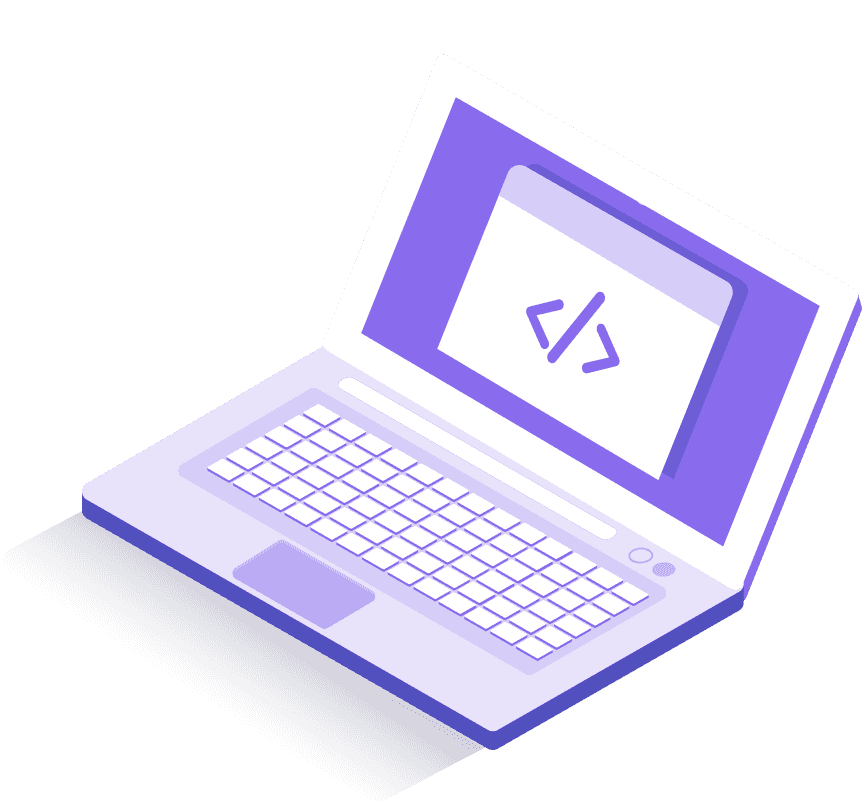 All events will be streamed live on Zoom and the CTE Foundation YouTube Channel. Please interact with us by commenting and asking questions. Recordings of all activities will be available to view after the live stream. 
More activities will be added regularly so check back often.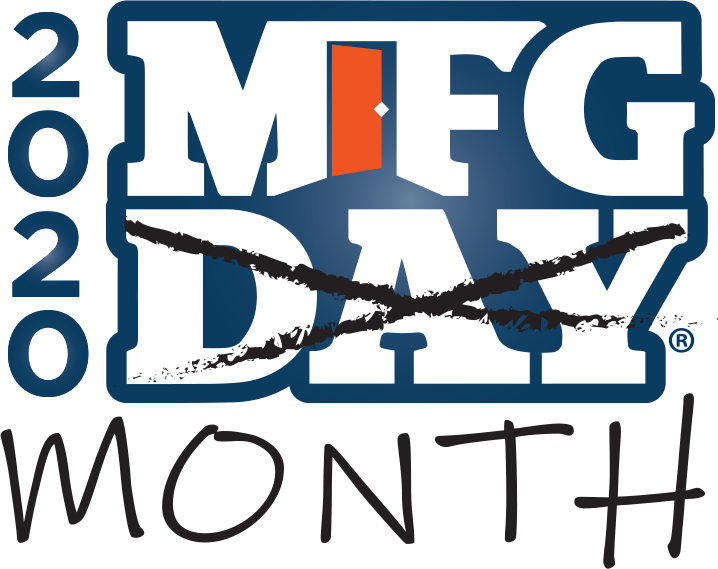 MFG Day becomes MFG Month!
Experience an entire month of virtual activities to help you explore careers in manufacturing.
Throughout October, virtual tours, interviews, and other experiences will be streamed live via Zoom and YouTube Live. See the calendar above for more details on live activities.
When there isn't a live activity to watch, there are several pre-recorded interviews and discussions with manufacturing industry partners that will help you explore the endless opportunities within the local manufacturing industry.

DISCUSSION: How COVID will change future careers

with Keysight Technologies
Two executives from Keysight Technologies discuss how the company has adjusted to COVID and how it will change future careers. Learn about the new sets of skills necessary to succeed in your career.
MANUFACTURING & ENGINEERING

YAS NEUBERGER, R&D ENGINEER

MEDTRONIC
Yas' love for Star Trek sparked her interest in engineering and science. Seeing people make a positive impact on the universe through science and discovery led her to believe she too can make a difference. Following her dream, Yas is now an R&D Engineer and helps develop life-saving medical technology.
FOOD & BEVERAGE MANUFACTURING

ROSA FLORES, QUALITY SUPERVISOR

MANZANA PRODUCTS
Starting in an entry-level position in 2012, Rosa Flores worked hard and worked her way up to become the Quality Supervisor at Manzana Products. Hear about the skills and dedication needed to be successful in this kind of career.
MANUFACTURING & ENGINEERING

PETER MICHENFELDER, OPERATIONS MANAGER

MAX MACHINERY
Hear how a job in theatrical carpentry led Peter to pursue a degree in aerospace engineering. Now, Peter manages operations at Max Machinery where they design and develop incredibly precise instruments used by organizations around the world.
MANUFACTURING & ENGINEERING

CHRISTINE NEE, ENGINEERING MANAGER

MEDTRONIC
With locations in over 160 countries, Christine moved from Medtronic in Ireland to Medtronic here in Sonoma County! Hear Christine's story and learn what it takes to be an Engineering Manager at a global medical device manufacturer.
FOOD & BEVERAGE MANUFACTURING

PATRICK BARKSDALE,

PREVENTATIVE MAINTENANCE COORDINATOR

TRADITIONAL MEDICINALS
Patrick studies computer science but always loved to work on machines. So, he followed his passion and started working under senior mechanics. Today, Patrick maintains some of the most unique manufacturing equipment in the world.
MANUFACTURING & ENGINEERING

MATT CHARLES, CHIEF TECHNOLOGY OFFICER

MOLYWORKS
MolyWorks has designed a zero-carbon solution to metal waste by converting scrap metal into a product that can be used to 3D print completely new parts. We interview Matt Charles, CTO of MolyWorks, on this innovative idea, the technology, and career opportunities within the company.
A CLOSER LOOK: Converting Scrap Metal Into New Parts

at MolyWorks
Check out the future of 3D printing technology! MolyWorks is a manufacturing company in Cloverdale, CA that has designed a zero-carbon solution to metal waste. Their technology takes old junk scrap metal and 3D prints it into completely new parts, reducing the need for destructive metal mining and increasing metal waste.
MEDICAL DEVICE MANUFACTURING

SCOTT WEITZE, LEAD SCIENTIST & LAB MANAGER

LABCON
Hear the inside scoop of what it takes to run a science lab at one of the world's leading medical device manufacturers. Scott talks about his career, his background, and why he takes such pride in his work – especially during a pandemic.
MANUFACTURING & ENGINEERING

LEYLA HASHEMI, R&D ENGINEERING MANAGER

KEYSIGHT TECHNOLOGIES
Leyla leads a team of thirteen engineers that create microcircuits for some of the world's most innovative technology. In this interview, she talks about her career path and how she found her home at Keysight Technologies, a leading tech company located here in the North Bay.
FOOD & BEVERAGE MANUFACTURING

LUIS MAZUL, PRODUCTION MANAGER

MANZANA PRODUCTS
With an interest in food and an inquisitive mind, Luis Mazul, pursued a food science career. Now, Luis leads a large team as a Production Manager at Manzana Products.
MANUFACTURING & ENGINEERING

KILLIAN RIDDELL, REGULATORY AFFAIRS

MEDTRONIC
There are several rules and regulations to follow in order to keep your products and your customers safe. It's the job of the Regulatory Affairs Specialist to make sure the organization adheres to those regulations. Killian describes the many facets of regulatory affairs and speaks about his love for this rewarding career.