Virtual Career-Connected Learning
Not even a pandemic can stop you from finding the career paths that are right for you. You can still discover your interests, exploring careers, build real-world skills, and start building your career path.
But where do you start? Don't worry, CTE Foundation is here to help guide you through it by offering virtual career-connected learning experiences with local businesses. Take a tour of a facility, discover careers, and learn from personal stories.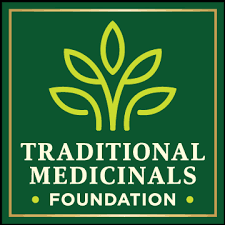 "THE FUTURE OF WORK"
Nearly every industry is going through a transformation. Make sure you are prepared for the careers of the future.
Featuring:
Katie Greaves, Director of the Sonoma County Workforce Investment Board (WIB)

Hamish Gray, Senior Vice President of Keysight Technologies
Dan Voit, CEO of Blentech