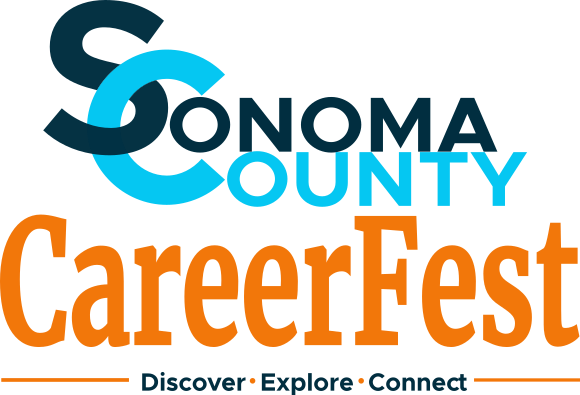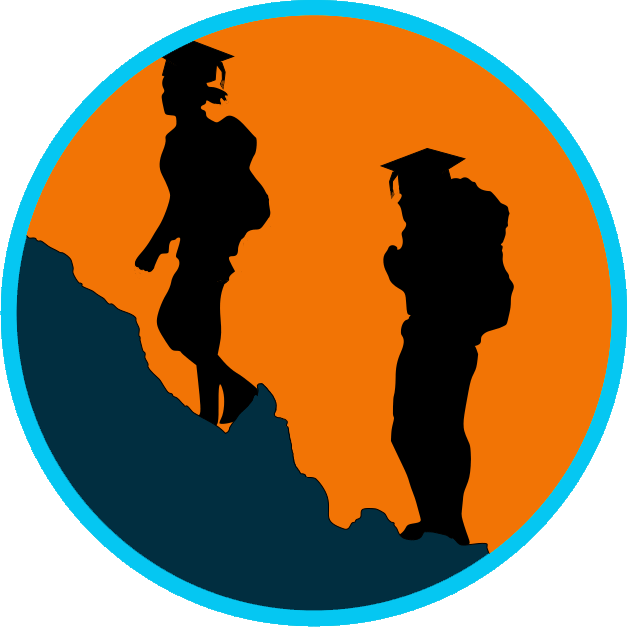 *Sonoma County CareerFest branding and logo designs were created by media students at Rancho Cotate High School.
continue your career search
Dozens of virtual tours, interviews, panel discussions, and demonstrations to help you better understand the career opportunities in Sonoma County 
ADV. MANUFACTURING & ENGINEERING 
AUTOMATION & DIGITAL TRANSFORMATION
Food & Beverage Manufacturing
ONE-ON-ONE CAREER INTERVIEWS
Quick & easy assignment ideas to help students take notes and reflect on their session(s)?
These assignments are fillable GoogleDocs! Copy the file and modify it to suit your needs, or share the link and have students make a file copy so they can fill it out electronically and submit it in the format you prefer.
Deepen student engagement by integrating with a Work-based Learning (WBL) activity?
See our WBL Challenges for ideas!
And find out more about WBL and discover resources that can help on the CCR Force website: https://www.ccrforce.org/workbased-learning
PRESS RELEASE
Sonoma County CareerFest is a collaboration of local high school college & career counselors and work-based learning coordinators, the Sonoma County Office of Education (SCOE), and the Career Technical Education (CTE) Foundation.