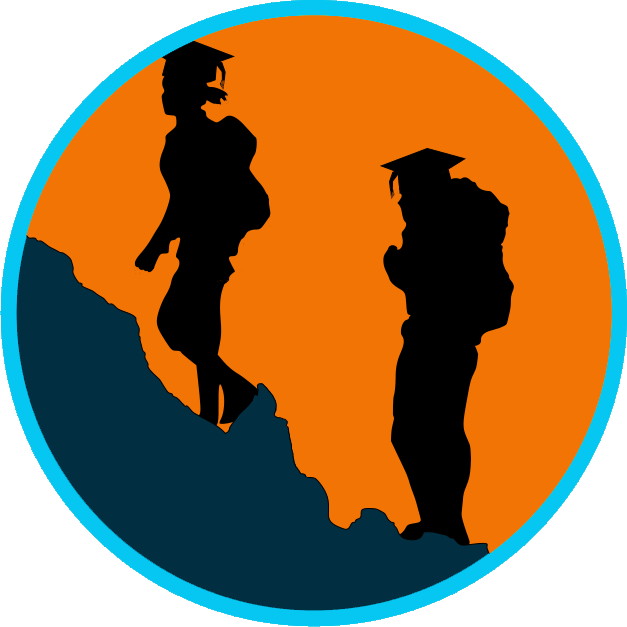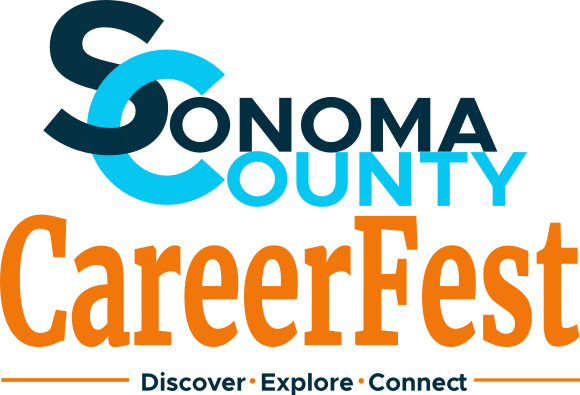 Sonoma County CareerFest is a virtual event to help Sonoma County students explore local careers and build career-readiness skills. Students can participate in live virtual career panels and career-readiness workshops featuring local business and community representatives.
Sonoma County CareerFest is a collaborative effort between CTE Foundation, SCOE, and several high school Work-Based Learning Coordinators and College & Career Counselors from across Sonoma County!
*Sonoma County CareerFest branding and logo designs were created by media students at Rancho Cotate High School.
COMING
March 6 – 10, 2023
The 2023 CareerFest schedule will be released in early 2023. In the meantime, please enjoy the videos below of interviews, career panels, and workshops from past CareerFest events.
Video Description
Special Guest Interview with
Guy is a world-renowned chef, restauranteur, author, and TV personality, but he still calls Sonoma County his home! Learn what makes our region so special to live, work, and play. Guy will also discuss what it takes to be successful in restaurants, hospitality, tourism, and entrepreneurial careers.
Sonoma County CareerFest 2021
Video Description
Nearly every industry is going through a transformation. Make sure you are prepared for the careers of the future.
FEATURING: Katie Greaves, Director of the Sonoma County Workforce Investment Board (WIB)  |   Hamish Gray, Senior Vice President of Keysight Technologies  |  Dan Voit, CEO of Blentech
Continue Your Career Search
Explore almost 100 virtual tours, interviews, panel discussions, and demonstrations to help you better understand the career opportunities in Sonoma County