North Bay Construction Corps
A partnership with North Coast Builders Exchange and Sonoma County Office of Education
Help us sustain this critical program!
We need industry representatives from Sonoma, Lake, Mendocino and Napa Counties to teach classes in 2019!
Applications for the 2020 Program are now available!
Applications are due Wednesday December 4th.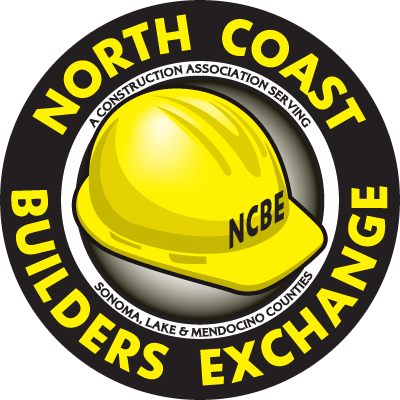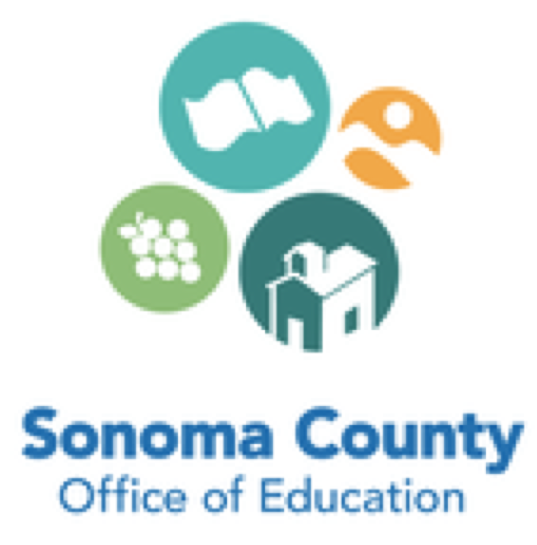 The North Bay Construction Corps is a 5-month training program that introduces
high school seniors
to careers in construction and the trades while earning college credit. Classes are taught by local industry people so that students get exposure to multiple employers and a sampling of what it's like to work in a variety of trades – from tool handling and personal safety to fundamentals of electrical, plumbing, carpentry, and solar, to name a few. They also earn certifications in Forklift and Scissor Lift Operation, Heavy Equipment, OSHA 10, and CPR/First Aid. The program culminates in an intensive 2-week Boot Camp that allows them to practice their skills and experience first-hand day-to-day work life in the industry while earning a stipend. The 2017 pilot program was deemed highly successful by both industry partners and students, and every Boot Camp graduate received multiple offers from local employers.
Students who complete the entire program are ready for entry-level positions, paying between $18-20/hour to start, in a variety of construction and trades disciplines, and after three years these same students could earning up to $50/hour as a Journeyman in their chosen trade. Based on our pilot experience and interviews with this year's students, we anticipate that at least 90% of graduates will enter the industry workforce immediately upon completion of the Summer Boot Camp, while others will choose to pursue additional education and training, or go on to other careers. Our overarching objective is for students to build employability skills and to have an opportunity to explore potential career paths that align with their interests.