The Paid Work Experience program provides high school juniors and seniors the opportunity to explore careers and learn key career-readiness skills through a 150-hour paid experience at a local employer.
Interns also earn early college credit from the Santa Rosa Junior College (SRJC) to assist them in their post-secondary endeavors. 
The program is a partnership between the Sonoma County Office of Education, SRJC, and CTE Foundation.
Recent studies show students involved in CTE courses feel more prepared for their futures and feel less anxious. Internship and work experience programs are a wonderful way for students to gain important skills, explore career paths and bring relevancy into the classroom.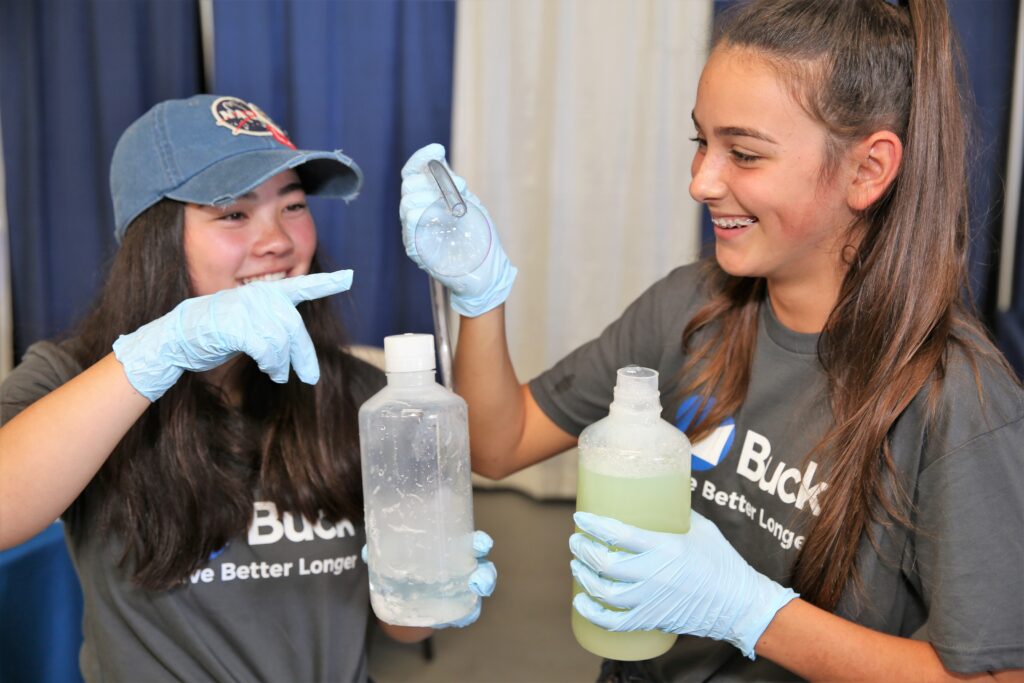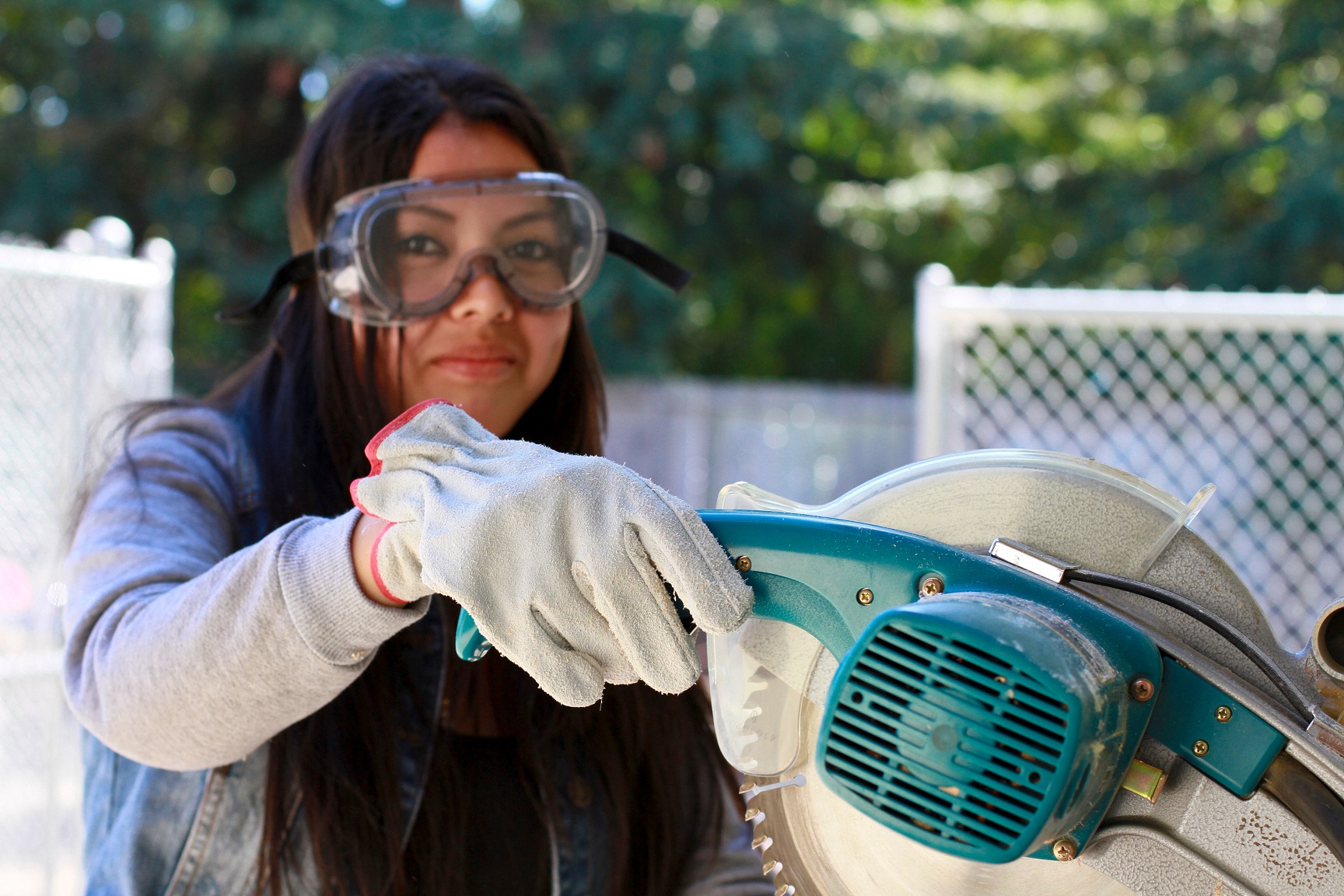 Interested in hosting a student?
Your support can greatly benefit the lives of local students. Work experiences encourage them to explore careers, feel prepared for the future and bring relevancy into the classroom.  
CTE Foundation is seeking employers to host a paid internship in the Spring 2023. 
Contact Brandon Jewell for more information: bjewell@ctesonomacounty.org