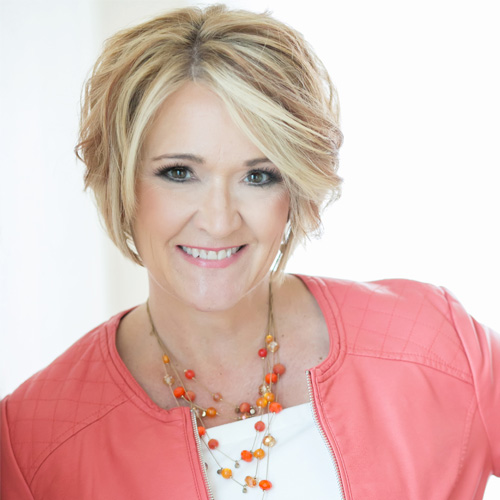 Kathy Goodacre
Chief Executive Officer
Kathy started her career in Sonoma County in 1990 where she served as the Vice President of Resource Development for the local United Way.  Following her departure from United Way in 1997 she started and ran a consulting business for non-profit organizations providing an array of services with an emphasis on program and fund development. Kathy joined the Career Technical Education (CTE) Foundation as their first Executive Director in 2013 and has significantly grown its fundraising and grant-making capacity annually through the cultivation of productive relationships with a wide variety of industry and community partners. These relationships have generated millions of dollars in public and private investments, the majority of which has been granted to schools and education to career programs across Sonoma County. She is currently the Chair of the Operations Team for the County's Cradle to Career effort and serves on the Health Action Council, Upstream Investment Policy Committee, and City of Santa Rosa Violence Prevention Partnership Policy Team. Kathy holds a bachelor's degree in Communications from Murray State University, Murray, Kentucky.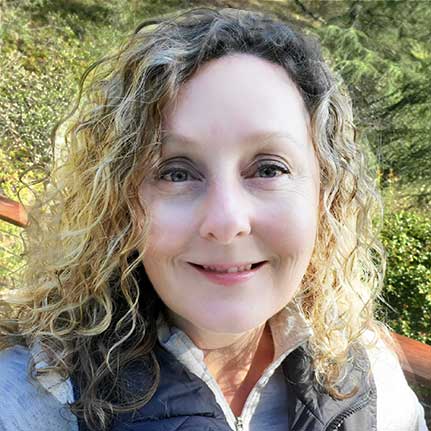 Amber Figueroa
Vice President Operations and Programs
Amber moved to Sonoma County in 2013 from Berkeley, California, where she was Vice President of Development for ChangeLab Solutions. Her nonprofit background also includes consultant roles at the Healthcare Foundation Northern Sonoma County, Bioneers, and the Real Medicine Foundation. Before deciding to apply her efforts to mission-driven work, Amber enjoyed a successful career in Advertising and Marketing Management for a variety of national brands. Amber began supporting the Foundation's marketing, fundraising, and outreach efforts as an independent contractor in 2014 and joined the team as Director of CTE Programs in January 2017. Amber has earned a BA in International Business from Seattle University, and an MBA from Thunderbird School of Global Management in Glendale, Arizona.
Brandon Jewell
Director of Industry Engagement
After receiving his Bachelor's Degree in Communications from Sonoma State University, Brandon began his career in marketing and business development at Sonoma County BEST (Building Economic Success Together), an economic development program of the Santa Rosa Chamber of Commerce. Brandon then became the Director of Economic & Workforce Development at the Chamber. Starting in July of 2017, Brandon became the Director of Industry Engagement at the Career Technical Education (CTE) Foundation where he aligns industry and education to provide relevant work-based learning experiences to students as they explore and prepare for future careers. Brandon is also a member of Active 20-30 Club of Santa Rosa #50 and a board member of PMG (Professional Marketing Group) North Bay.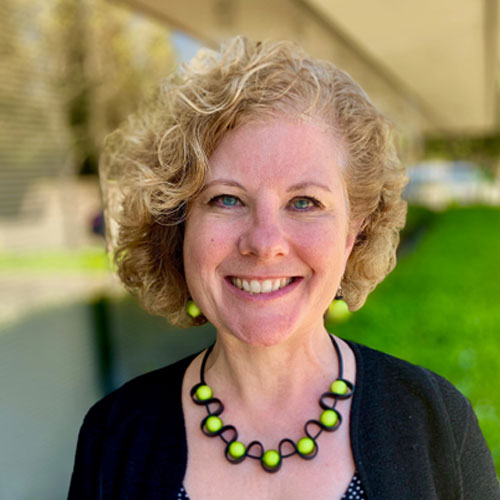 Kristin Loheyde
Director of Resource Development
Kristin joined the CTE Foundation team in 2019. She has over twenty years of professional, academic and volunteer experience in fundraising and education, most recently with the SRJC Foundation and CSU East Bay. Prior to a career in major and planned giving, Kristin taught ESL for many years and was a Learning Consultant in culturally competent healthcare at Kaiser Permanente Northern California. A long-time sailor, Kristin volunteers with Blue Water Foundation to provide at-risk and under-represented young people an opportunity to experience the same joy and sense of freedom she does on the water. Kristin has a BA in International Studies and French from Dickinson College in Carlisle, Pennsylvania, and an MSEd from the University of Pennsylvania in Philadelphia. Originally from New England, Kristin now considers herself a West Coaster having lived in Oregon, British Columbia and California. She moved to Santa Rosa in 2018 to be near family.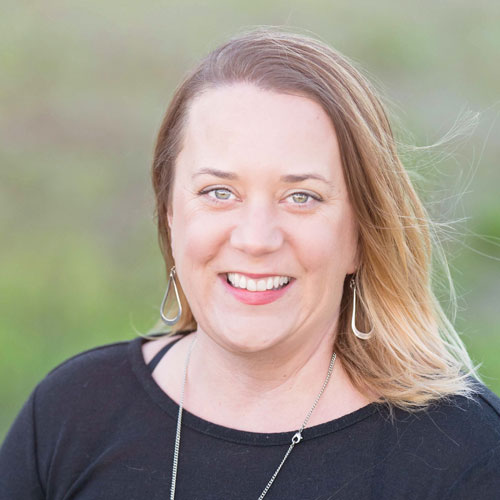 Leslie Simmons
Director of Marketing & Communications
Leslie has spent over a decade running a video and film production business in northern California, crafting engaging visual and written content to meet the marketing and branding needs for clients from billion-dollar corporations to grassroots nonprofits. Prior to launching her business, Leslie worked in program management for organizations focused on child and youth development, and led community organizing efforts for social and economic justice in Santa Cruz and Sacramento. Starting in 2019, Leslie manages development and marketing at the CTE Foundation. A native of Healdsburg, Leslie graduated U.C. Santa Cruz with her bachelor's degree in community studies.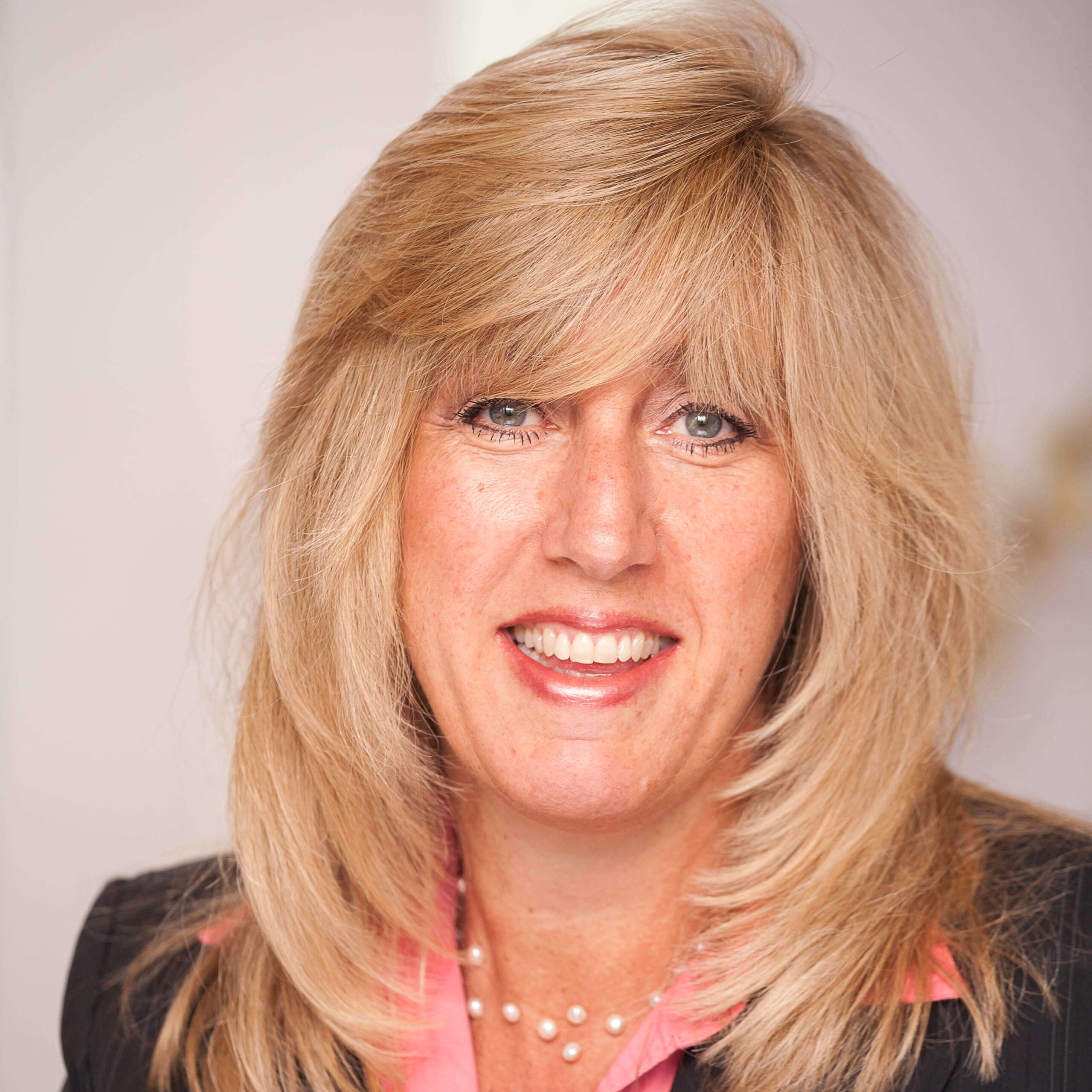 Debbie Schoemaker
Administrative Manager
Debbie joined the CTE Foundation team in March 2020 as Administrative Manager. She moved to Sonoma County from New York in 2011, where she enjoyed a long career at Deloitte delivering global technology solutions to her colleagues around the world. After many years in the private sector she decided to apply her experience to Education, working in various schools throughout Petaluma, and later joined the Development team at the Luther Burbank Center for the Arts, a nonprofit organization delivering music and arts education to children. She has always had a passion for helping children thrive and has volunteered her time to various organizations including Junior Achievement, NY Cares and Gilead House. She received her BA in Business Administration from Baruch College in New York. A native New Yorker, Debbie loves the hustle and bustle of a fast-paced city but has come to love the more relaxed pace of living in beautiful Sonoma County along with her son Justin and partner Tim.
dschoemaker@ctesonomacounty.org
A Word
From the Executive Director
"The CTE Foundation board and staff are dedicated to innovating the education to career experience for our local students so they are prepared to enter rewarding careers that strengthen their lives, the community, and the economy."