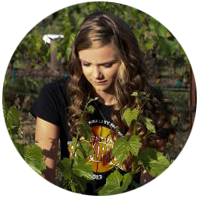 Grants to schools to enhance or expand programs for career technical education and training in Sonoma County.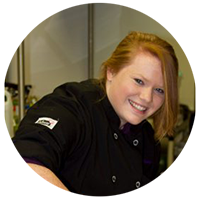 Partnerships for industry-based learning and career exploration.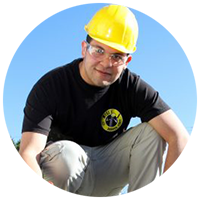 Special initiatives that provide opportunities for all students to prepare for entry level-positions, lifelong careers, and post-secondary education.
Students completing Financial Literacy
NBBJ Publishes Our Thoughts on Work Based Learning A New Model for Sonoma County The North Bay Business Journal (NBBJ) this week published our guest article! Co-written by Kathy Goodacre, CTE Foundation Executive Director, and CTE Foundation Board Liaison Stephen...
Our work is possible due to the generous support of public/private organizations and individuals like you. Your gift is tax deductible and will truly make a difference to hundreds of students every year.
Donate Now