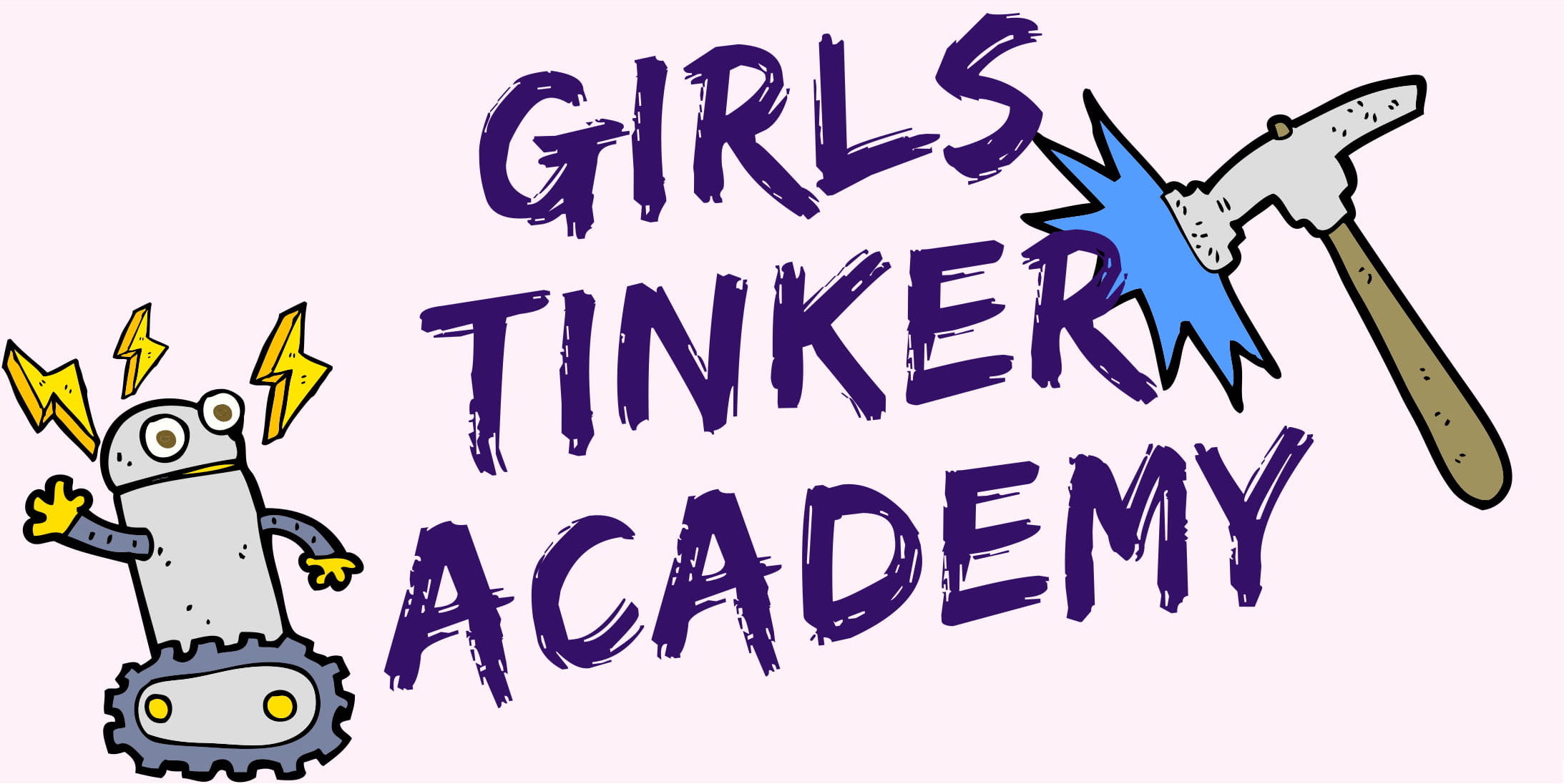 Applications for the 2018 Girls Tinker Academy are closed.
Please check back Spring 2019 for information about the 2019 program.
The Girls Tinker Academy is a two-week program designed to engage and inspire middle school students in Maker activities to encourage the exploration and development of technical, mathematical, and artistic abilities.
For Summer 2018, twenty-four middle school students from across Sonoma County will be selected to attend the hands-on sessions to be taught by SSU professors in the SSU Makerspace (2nd floor of the SSU Library). They will participate in a variety of activities including coding, modeling, crafting, sewing, and building.
Girls Tinker Academy
When:  Monday – Thursday, July 23-26 and July 30 – August 2, 2018, 8am – 3pm
Where: SSU Makerspace, 2nd floor Schulz Library
Academy Instructors: SSU faculty committed to broadening participation in STEM (science, technology, engineering and math) are leading the Academy. Math Professor Natalie Hobson, Computer Science Professor Anamary Leal and Physics Professor Jeremy Qualls are the core instructional team. Sonoma State students will be assisting and serving as mentors.
Cost: FREE
Eligibility:
To be eligible for the Girls Tinker Academy, students must:
Be current middle school students (entering 7th, 8th, or 9th grade in August 2018).
Attend a middle school in Sonoma County.
Application:
To be considered for participation, the following must be submitted:
Girls Tinker Academy Summer 2018 Application (personal data and personal statement)
Recommendation from Math or Science Teacher
The application and recommendation are due by Friday, May 11, 2018 at 4:00pm and must be emailed to amber@ctesonomacounty.org, or mailed or hand-delivered to:
CTE Foundation
Attn: Community WISE
1030 Apollo Way, Santa Rosa, CA 95407.
Applicants will be notified by the end of May.
Questions: Call Amber Figueroa, CTEF Director of Programs at 707-755-5722.