By Leslie Simmons, Director of Marketing & Communications at CTE Foundation

The sun hasn't yet hit its highest point in the sky as I drive up through the large-scale carport of Virginia Dare Winery (owned by Francis Ford Coppola Winery) on a recent summer day, but it didn't keep a team of educators from taking advantage of the shade as Miguel Lopez, Director of Bottling and Canning Operations, explains what the facility they were visiting today was all about.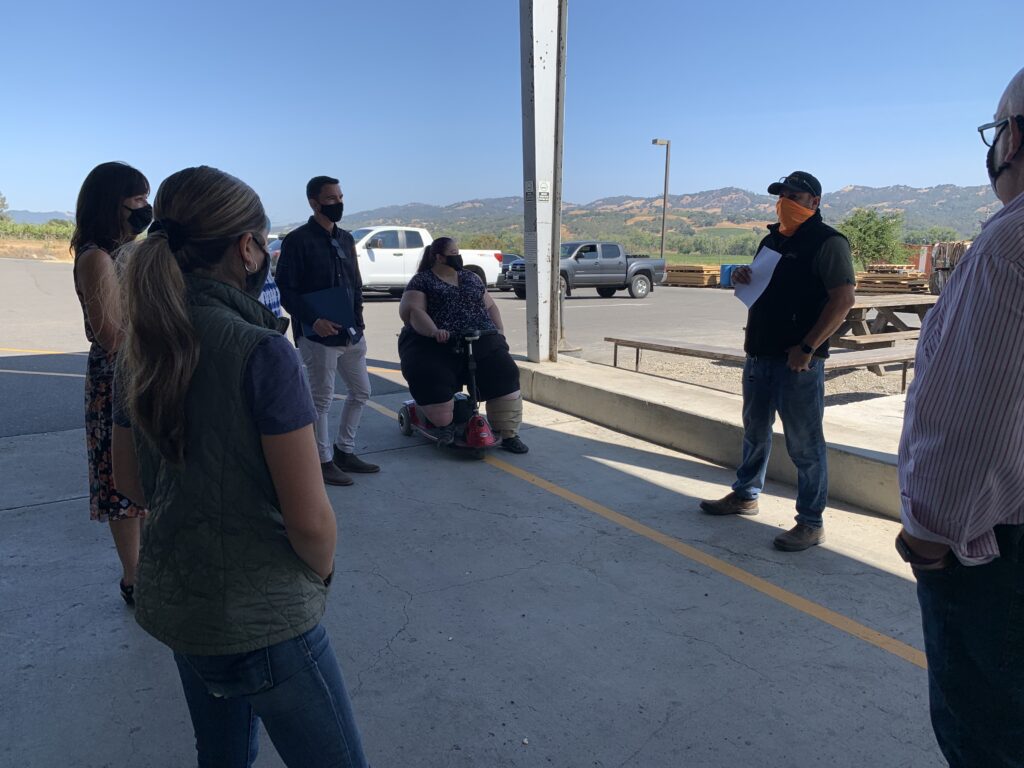 With just a week from the start of the 2021-2022 school year (in person!), I arrive for my "ride along" with three teachers from Cloverdale High School and two coaches from the Sonoma County Office of Education (SCOE) who were midway through an intensive "teacher externship" experience aimed at helping teachers better understand the skills and requirements students need to enter the local workforce.
Work-Based Learning Never Stops
Externships can range from a day of job shadowing to longer experiences that are usually project-based and can last as long as a full summer. In this summer's experience, teachers are spending two full days on site and exploring The Family Coppola culture, safety, hospitality, winemaking, bottling, operations – and, of course – for a fully immersive experience, being treated to lunch at Rustic, the onsite restaurant.
"What stood out for me is that teaching happens every day at Coppola," says Work-Based Learning Coordinator and Ag Teacher Angelica Fernandes, during the debrief with the SCOE coaches following the two full days at Coppola. "They always seem to be working on improving communication and really drive their values in everything they do."
Renee DuVander, a math teacher, adds to the reflection: "What I saw at Coppola is that mistakes are opportunities for growth. In my math class, that's what I'm looking for – students that take initiative and take on solution-focused problem solving. I want them to understand that mistakes are okay."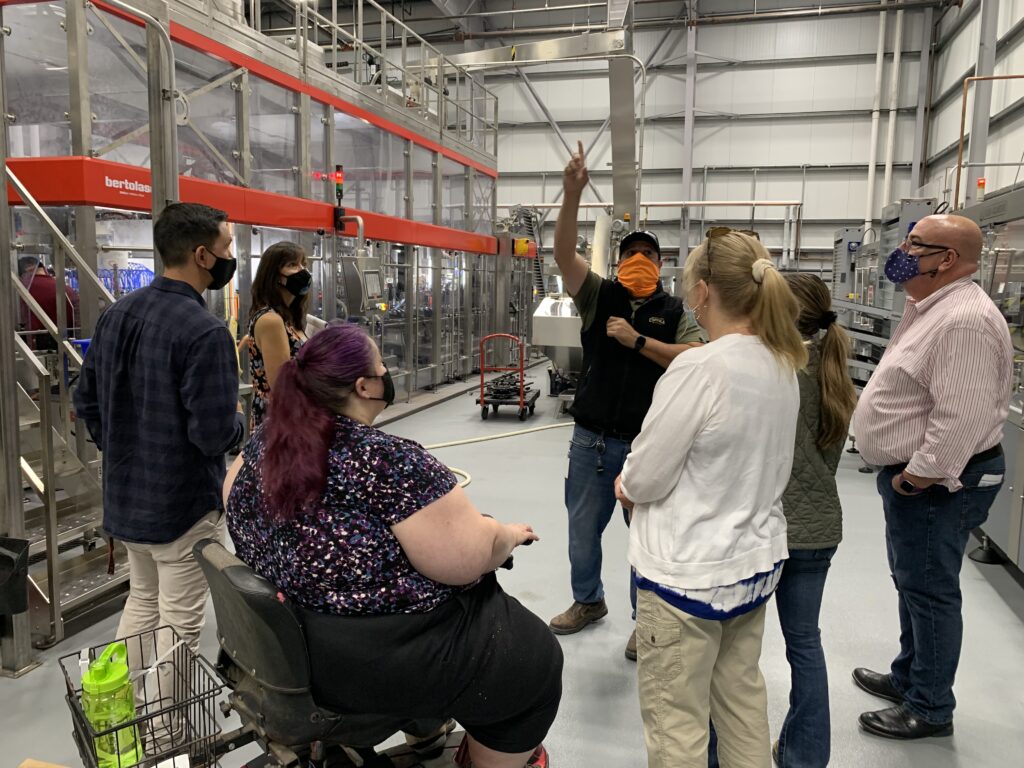 The team heard repeatedly that mistakes are sometimes made, but employees aren't immediately disciplined – instead, they see it as an opportunity to examine communication, process and procedure
They also observed that the employer used multiple ways to communicate processes and plans: group meetings, one-on-one meetings, clipboards, whiteboards, prompting continuation teacher Julie Lawson to comment, "They use a variety of methods to teach and train employees, which is just like the classroom – it's important that we teach in multiple ways. How can we support students who are different kinds of learners?"
Externships are especially important for educators teaching career technical education (CTE) because they help build the bridge between skills-based and knowledge-based education – ultimately helping teachers connect classroom content with students' future career interests.
SCOE supports externs by helping them develop an authentic "performance task" for students that mimics what adults do or experience in the workplace.
Career Technical Education (CTE) Foundation's role is to link teacher teams with local employers who can offer an immersive and educational experience. It is an investment of dollars (teachers receive stipends for participating and completing the required tasks) but also human capital – on the part of CTE Foundation, the employer partner (in this case, Coppola) and SCOE.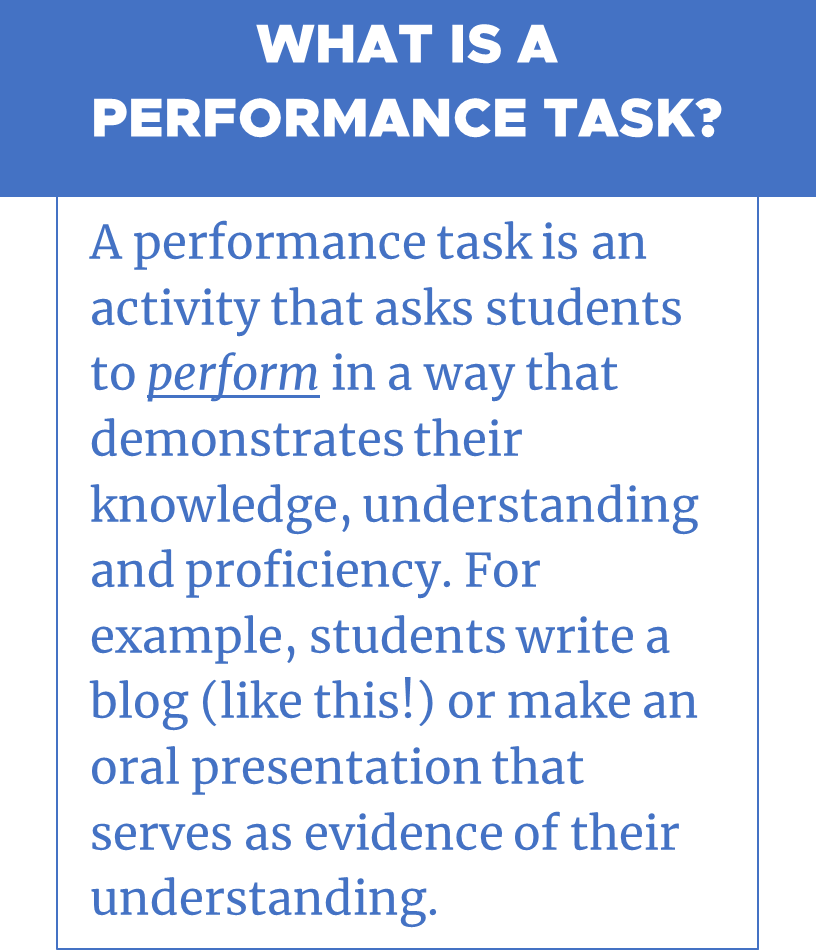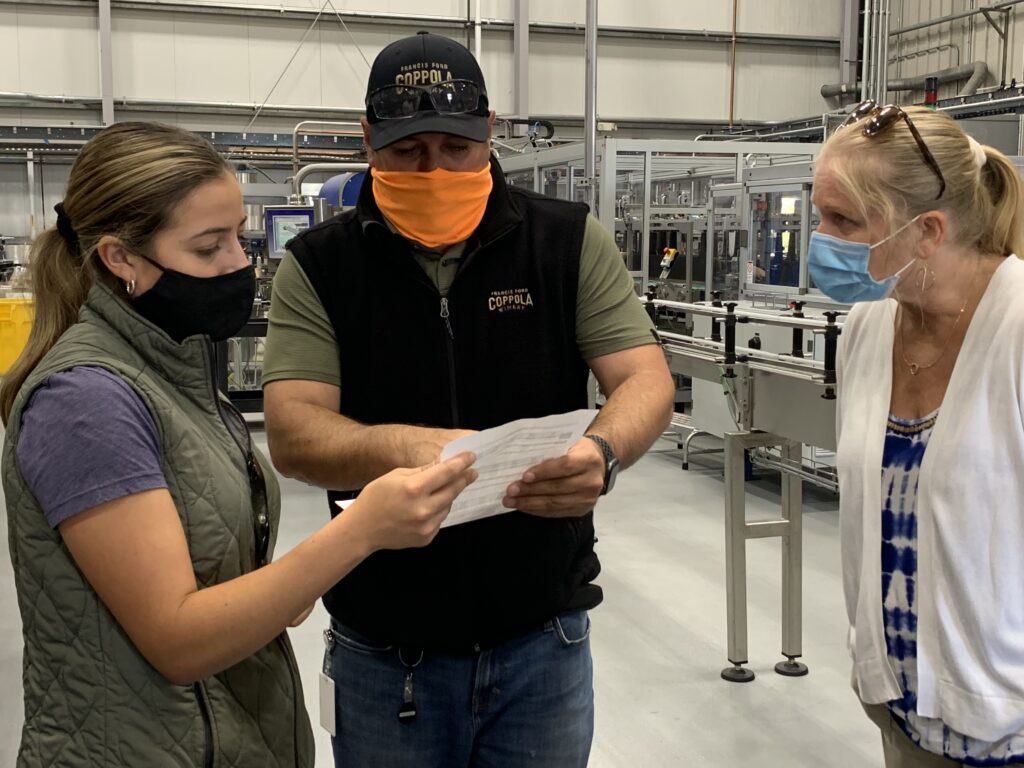 Externship placements are strategically chosen to reflect the project that they are designing for the upcoming school year, including important soft skills and technical skills needed for a particular industry. 
When externing at a local company, teachers learn real-world work challenges, practices and skills that can then be infused into their instructional strategy and work-based learning student projects.  
The goal is to provide the tools and industry connections to help teachers build an authentic learning experience that is relevant to the processes and challenges within a particular career or industry. Teachers are also expected to utilize the industry connections they build by integrating them into the student project through guest speakers, panels and site tours for students.
As the teachers transition into brainstorming how they might incorporate their learnings to create a performance task for students, SCOE Coach Chris Catelli wonders aloud about how the team might consider the YouthTruth data from Cloverdale High School. "We know that students don't feel as ready as their national peers when it comes to college and career," he states, "but they do have a strong community connection. How can we use this information to help solve the readiness problem?"
They bounce around a few ideas: developing a career readiness handbook…or revitalizing the four rows of wine grapes on campus that have been neglected for years. Ag teacher Angelica's eyes light up. "We've been wanting to tear those out and start fresh," she says.
Chris challenges her, "What if you ask the students what should be done? What if you create a performance task around this and they solved the problem of how to handle the wine grapes?"
The wheels are turning…
Stay tuned for an update on the performance tasks and outcomes for teacher externs from Cloverdale High School.