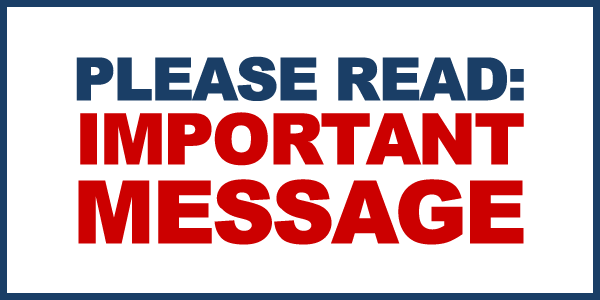 In light of state and local guidance for mitigation of the spread of COVID-19, CTE Foundation is canceling the Summit and considering virtual options that will allow students to explore careers in the food and beverage manufacturing industry from their school site. Our goal is to ensure students still have an opportunity to learn from and connect with employer representatives using technology from your classroom or career center.
CTE Foundation will be in touch with registered exhibitors about opportunities to participate using technology, such as a virtual panel and tours. For questions, please reach out to Brandon Jewell at BJewell@CTESonomaCounty.org or at 707-755-5723.

April 2nd, 2020
Saralee & Richard's Barn at the Sonoma County Fairgrounds
1350 Bennett Valley Rd, Santa Rosa, CA 95404
Student Career Summit
April 2nd, 9:30 AM – 11:30 AM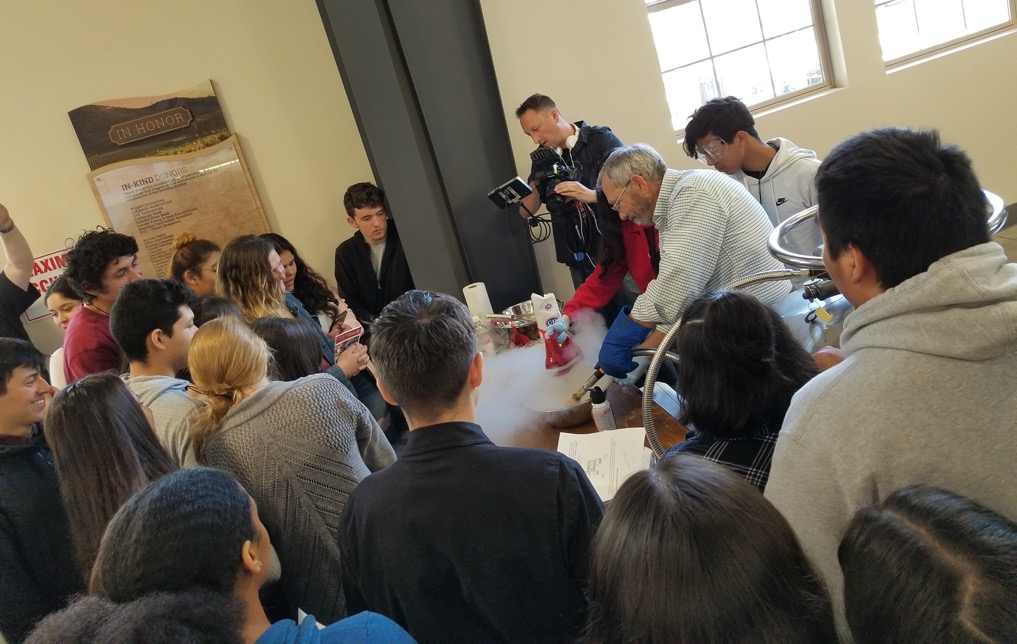 INSPIRE THE NEXT GENERATION WORKFORCE!
From 9:30 AM – 11:30 AM, the Student Summit brings over 200 students interested in exploring future careers in local food and beverage manufacturing. As an exhibitor, organizations can connect with students and generate excitement for career opportunities within their company by integrating hands-on activities at their booth (make ice cream, fold dough, showcase innovative technology such as an app, program, or piece of equipment).
 Leadership Luncheon
April 2nd, 12:00 PM – 1:30 PM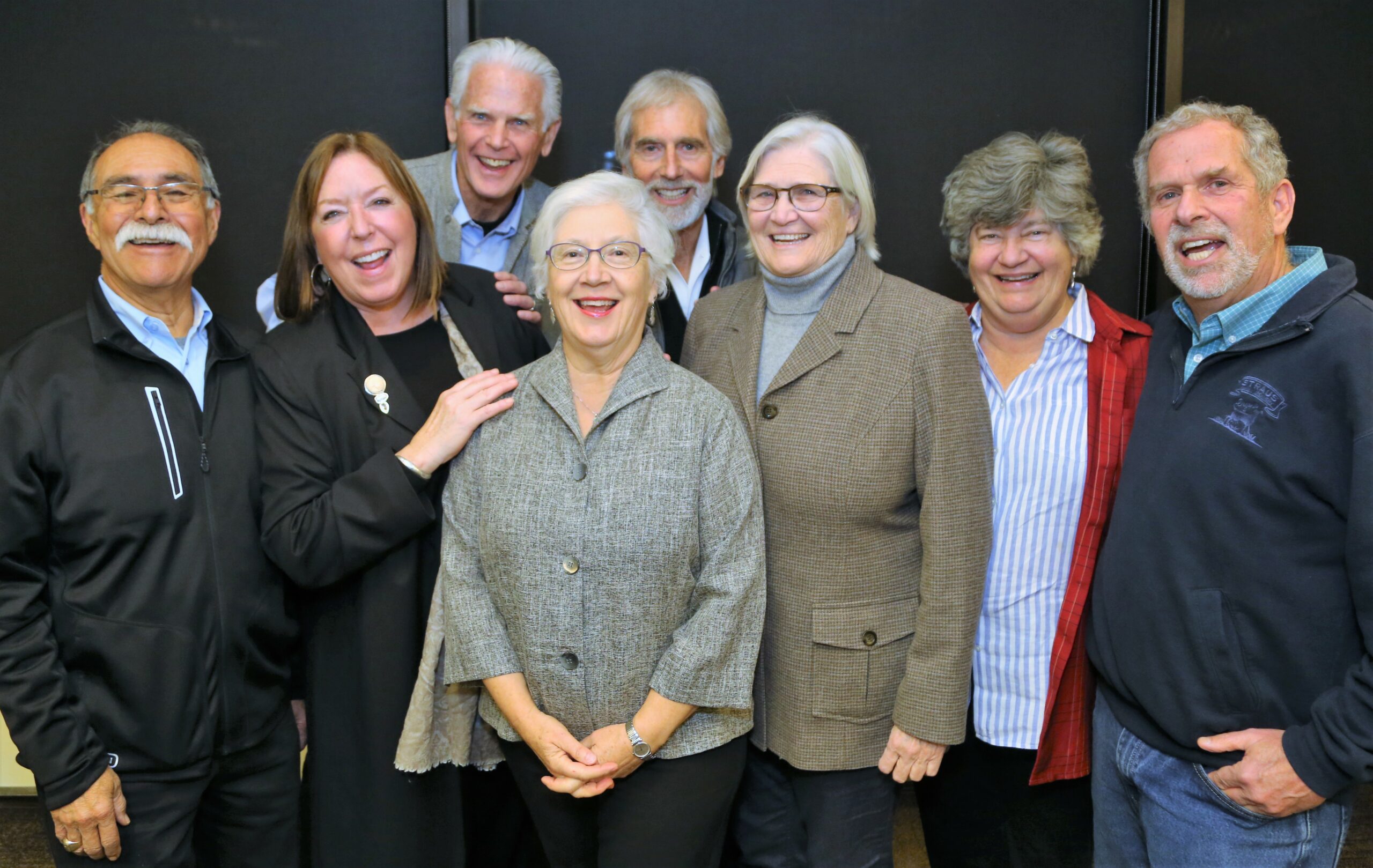 LEARN FROM INDUSTRY LEADERS!
The CTE Foundation, in partnership with the North Bay Food Industry Group (FIG) and Bank of Marin, will host an industry luncheon following the student summit. From 12:00 PM – 1:30 PM, industry leaders and representatives will enjoy networking and lunch with peers while hearing from pioneers of the local food and beverage manufacturing industry. Our keynote speaker this year is David Law, owner of Gourmet Mushrooms and a pioneer grower of fresh culinary and natraceutical mushrooms since 1977.
The Food & Beverage Manufacturing Career Summit is designed to help students explore the wide range of career opportunities in:
AGRICULTURE

MACHINING

ENGINEERING

SALES & MARKETING

MANUFACTURING

CULINARY ARTS

WINEMAKING

FOOD SCIENCE

AND SO MUCH MORE!
"The idea that I could use my mechanical skills and welding in a winery setting interested me and I never thought about it."
"They really helped me learn about the pathway that I want to pursue a career in, giving me tips about classes to take and some steps to get me there."
"I got to see the program I plan to attend when I register at the SRJC."
"I am really glad I went to this. I would have never known about the wine classes and it seems like a lot of fun! I am definitely going to take classes in the fall."
Hear Kaylie's story
After meeting Chef Tim at the 2019 Food & Beverage Manufacturing Career Summit, Kaylie's love for baking landed her a job as a pastry chef at Francis Ford Coppola Winery.