Virtual
Career-Connected Learning Activities
Not even a pandemic can stop you from finding the career paths that are right for you. You can still discover your interests, exploring careers, build real-world skills, and start building your career path.
But where do you start? Don't worry, CTE Foundation is here to help guide you through it by offering virtual career-connected learning experiences with local businesses. Take a tour of a facility, discover careers, and learn from personal stories.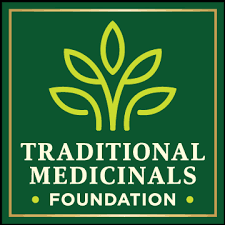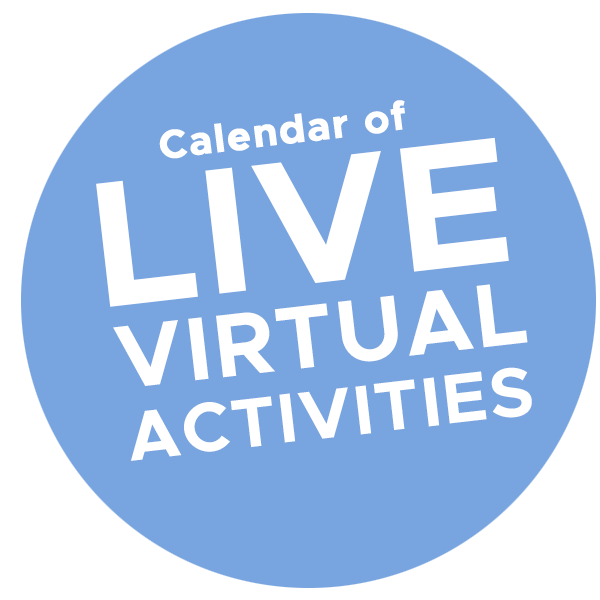 INDUSTRY SECTOR FOCUSES
JANUARY: Agriculture / Food & Beverage Manufacturing
FEBRUARY: Hospitality & Tourism
MARCH: Healthcare
APRIL: Energy, Environment, & Green Technology
SEPTEMBER: Portrait of a Graduate (Key Attributes for Success)
OCTOBER: Advanced Manufacturing
NOVEMBER: Construction
DECEMBER: Automation & Digital Transformation
SPOTLIGHT ACTIVITY

"HEALING OUR COMMUNITY THROUGH MENTAL HEALTH"

An Exploration of Mental Health Careers

Mental health professionals rely on a unique blending of empathy, compassion, science, and methodology to help individuals live happier and healthier lives. Our panel of three mental health professionals will discuss their careers, their education paths, and the specialized set of skills needed to succeed in this rewarding industry.
ADV. MANUFACTURING & ENGINEERING 
AUTOMATION & DIGITAL TRANSFORMATION
Food & Beverage Manufacturing
ONE-ON-ONE CAREER INTERVIEWS
VIRTUAL ACTIVITIES ARE SPONSORED BY