A message from Community WISE program manager Leslie Simmons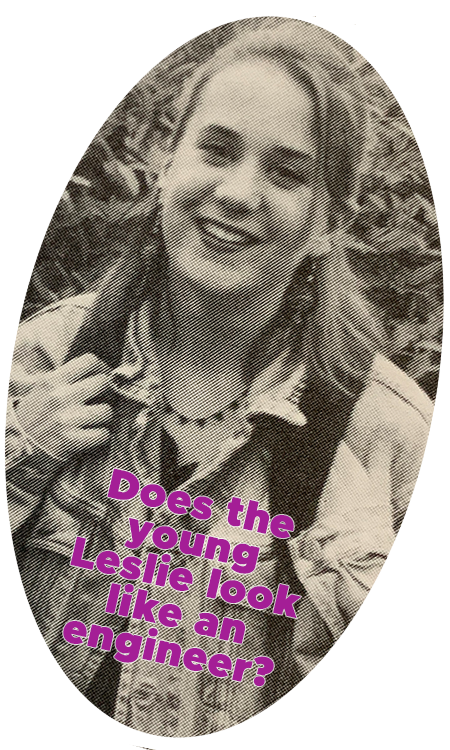 I don't have a background in STEM. In fact, when I was in high school, I thought an engineer was someone who wore blue pinstripes and worked on the railroad. Why, I wondered, did my peers have to go to Cal Poly for this career pursuit?
The last math class I took was more than 20 years ago as a freshman in college. Even worse? I received a C in what was probably one of two science classes I took at the university: female physiology.
So yes, I received a liberal arts degree and today earn a living in marketing and communications.
In spite of my early challenges with science and math – or perhaps because of them – I am a STEMinist today.
The vision of Community WISE is to build resources and lead change so that every woman and girl achieves her full STEM potential. I wonder what my relationship to math and science would have been had I been aware of the many and varied STEM careers available to me? What other work might I be doing today had I received guidance and mentorship that gave me confidence in my STEM abilities?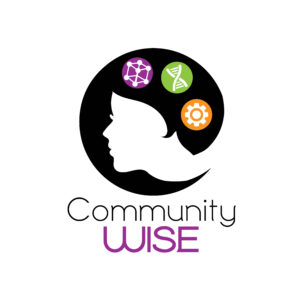 Now that I am a mom to a curious child exploring their future pathways, I believe it is more important than ever to open doorways and provide resources that help every young person envision their future and realize their potential. Not every girl will want to pursue STEM, but we MUST provide meaningful and equitable opportunities to explore their options in these fields. Let's give girls the chance to make an informed decision about their STEM potential by building their knowledge and confidence, versus choosing a default path away from STEM due to lack of support.
We seek to build a vibrant network of people, investments and initiatives connecting women and girls to enrichment opportunities for STEM education and careers. So let's start with people. Whether you have a PhD in astrophysics or you're a stay-at-home mom (or dad!), I need you in our network.
By working together, we can ensure girls are provided opportunities to engage in STEM exploration that opens their eyes and lights up their minds to a myriad of possibilities. And if you believe this work is as important as I do, I hope you will spread the word and share our mission with others, because diversity and gender parity in the STEM workforce are crucial to scientific advancement and economic growth.
One way I'm hoping you'll engage in 2021 is through our new virtual speaker series, STEMspiration. We launch on January 21 with Carmen Medina who worked for 32 years at the CIA. We chose her not for her STEM background, but because she is a self-proclaimed rebel and successful change agent in what is probably one of the most rigid institutions in the world.
Let's get inspired by Carmen's example and become change agents in the world of STEM. Invite friends to our series. Invite daughters, nieces, moms, dads, teachers. Let's build and lead change together through a vibrant network in pursuit of every girl reaching her full STEM potential.
-Leslie
P.S. There are other ways to engage with us – contact me anytime to learn more!